Denise D. - Urbandale, IA

"The biggest part of all of this has been my health, stress, depression, energy and just quality of life. I finally was healthy!"
Anissa M. - East Colorado Springs, CO

"I went from someone who was dying to someone who feels strong and confident."
Jeremiah T. - Urbandale, IA

"All facets of my life are better since joining Farrells. I have better relationships with people, better performance at work, a better home life and I constantly amaze myself by doing things I thought I never could. "

"Nothing worked until I found Farrell's. I immediately noticed results."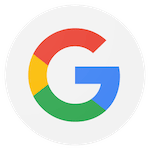 I've been at Farrell's for about 2 yrs now and I love it more and more everyday. Incredible workout with great people. I would highly recommend anyone to give it a try no matter your skill level. New to workout or a gym rat, it doesn't matter. You're going to get an awesome workout in every day. As a newbie at this particular location I can say everyone is very welcoming to all.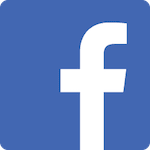 This program is life changing. There is absolutely no judgment and everyone is so encouraging and supportive. They make sure that you know that you are not alone in your journey. Whether your goal is weight loss or toning up, this is the place to do it!! I've tried all of the gas and nothing has more proven results than Farrells!!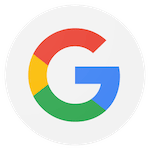 Farrells is a great place to start your journey of fitness and health! It incorporates kickboxing, strength training, nutrition, and support. Which are ALL super important. There are member of the gym that inspire others while starting or continuing their experience.
The session starts with a team approach so there are personal connections and friendships which help tremendously! The owner (super nice) and coaches are so committed to their members! Been a member for a year. Best decision I've made lately!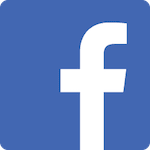 Farrell's has changed my life. I started with them in January and it's September and I am still with them. The people you meet here are not just people you see for the 45 mins, they are family. I recommend this journey of a lifetime and when you walk in the door it's a welcome like no other! Come join our family and transform yourself into a happy healthy beautiful you!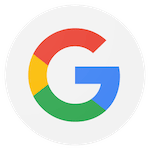 I began my journey 2 years ago at Farrells. I have tried many things over the years and this is the first place that feels like home. Amazing owners, coaches, instructors, fitness and nutritional coaches. It's an all inclusive gym, one price for all of these amazing things and if you follow the plan you will see amazing results. I lost 30 lbs and feel great. Never to old to start a fitness program. I am 62 and yes I was a little scared when I first walked through those doors, but absolutely happy I did. Come join us. We love helping people reach there goals.